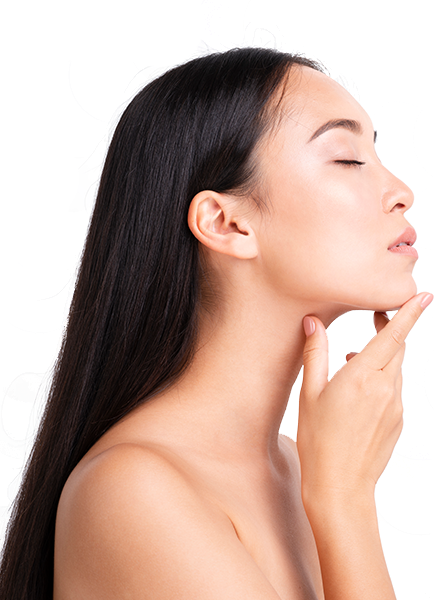 We
take pride in being the first hair-removal brand in the market. But that's just one of our many assets. Since 2006, we've grown to over 130 locations and serviced hundreds of thousands of Filipinos across the nation with a simple advocacy: to empower Filipinos to look and feel their best. Now, we're taking this to a whole new level with new brands and services for a holistic customer experience.
Why Lay Bare?
Every strong brand starts by building a strong foundation on which to stand. While there are many aspects that make the lLaybare Bare franchise opportunity special, the following qualties are some of our Franchise Partner's Favorites

Strong & Proven
With a Business model that has been proven multiple times (130 times to be exact), you will receive the benefits of a strong brand and corporate team to support you while receiving the independence and the satisfaction of your own business.
Satisfaction
Weather you're a seasoned entrepreneur or a first-time business owner, Lay Bare allows you to have the business opportunity that meets no ends Support
With a corporate team filled with seasoned business owners and franchise experts, we will offer guidance in the areas of location, construction + design, training, marketing and consulting.
Strategic
Weather you're a seasoned entrepreneur or a first-time business owner, Lay Bare allows you to have the business opportunity that meets no ends What it takes to be a Lay Bare partner
We take great pride in being the original waxing salon and take our role as the industry's innovator seriously. We're looking for people who share our obesessive dedication to over-the-top customer service. Building a beautiful Lay Bare branch doesn't come cheap and easy but it's definitely worth it.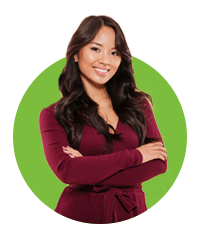 Waxing Enthusiast
One of the main considerations that we have is that you must be a Lay Bare client. Being one allows you to have a better insight and knowledge on what we offer as brand not only in our service but what we stand for.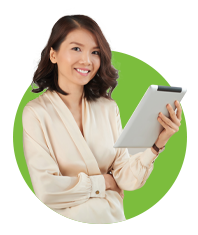 Experience
We prefer franchisees who manage or franchise other businesses to qualify. Rest assured, managing your own Lay Bare branch will further your business, creative and interpersonal skills.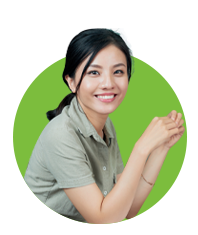 Dedication
While Lay Bare offers low-cost franchise opportunities that delivers a proven concept and a simple business model, it does require your full-time attention. You must have sufficient time and effort to go along with it to personally manage the day-to-day operations.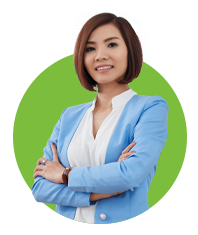 Financial Capability
You also need to be able to make a significant financial investment. You must have access to adequate capital that is sustainable for at least 3 years, with a P5M minimum
Now, we have also got the other beauty and wellness concepts covered. Today, people are looking for businesses that don't just provide a service - they want a complete experience. And we deliver jsust that.. and more.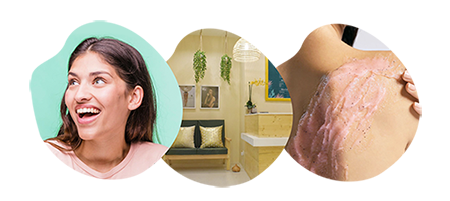 Lay Bare Plus
Our passion for waxing has gone beyond waxing itself. At Lay Bare Plus, we believe in the whole customer experience - from start to finish. Our indulgent range of services deliver ahead-of-the-trend skin treatments. From our founding product, the cold wax jelly, we have evolved to offer fresh and delicious max flavors as well as exfoliating services.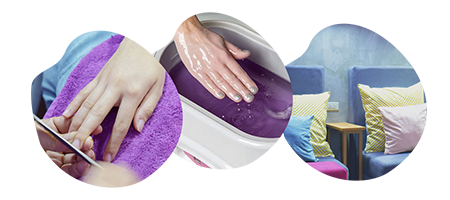 Passionails
An up-and-coming nail salon favorite for the modern Filipina. From its hand-picked team of nail artisans, the relaxing environment it exhibits, the range of services it offers, Passionails upholds the standards of excellence Lay Bare, has pursued throughout the years. This is to provide the best care and comfort to its clients.